EXPERIENCED - EFFICIENT - RELIABLE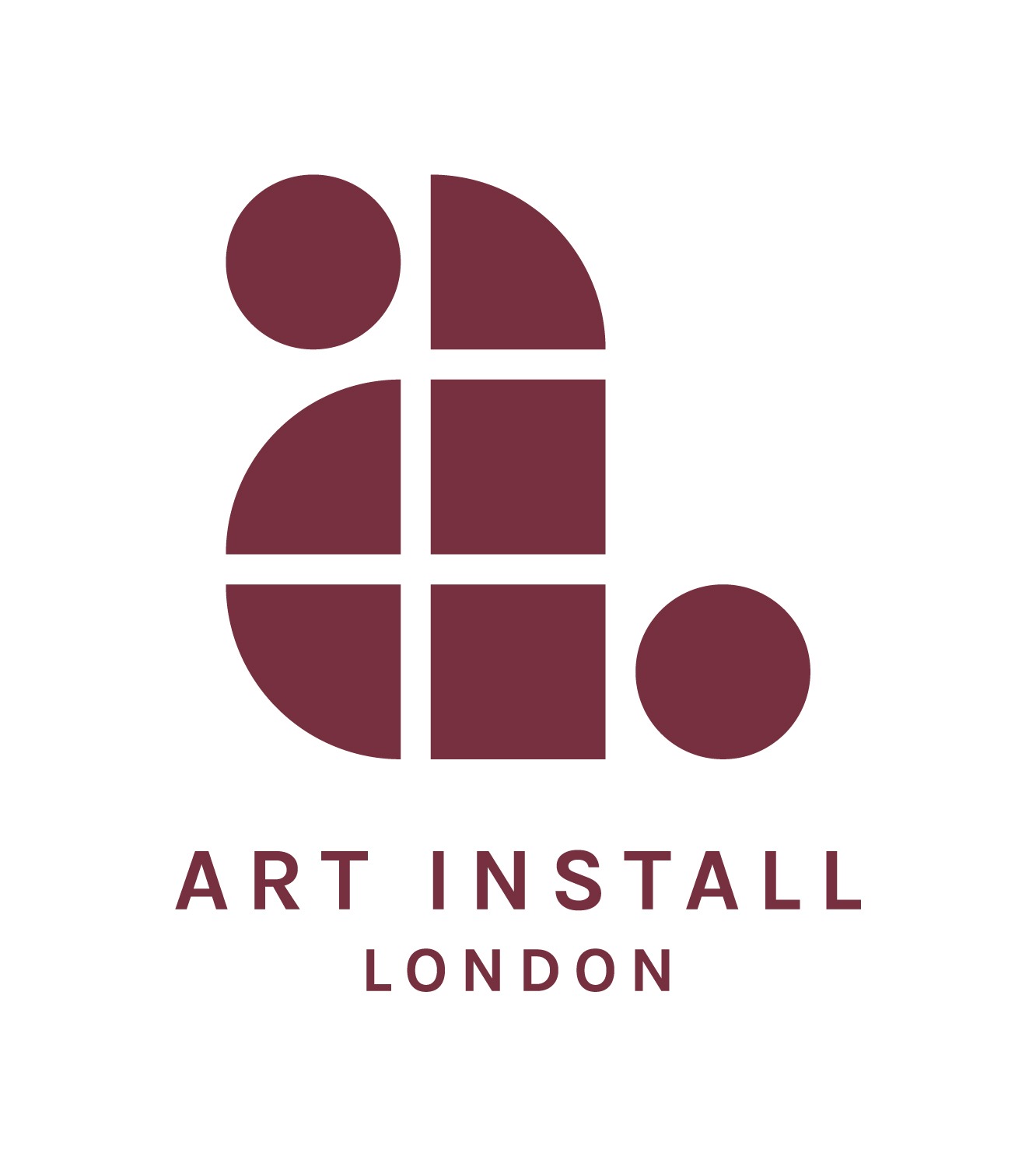 To learn more about our prices or make a booking, fill out the form below with your information and job details. We will get back to you with a quote.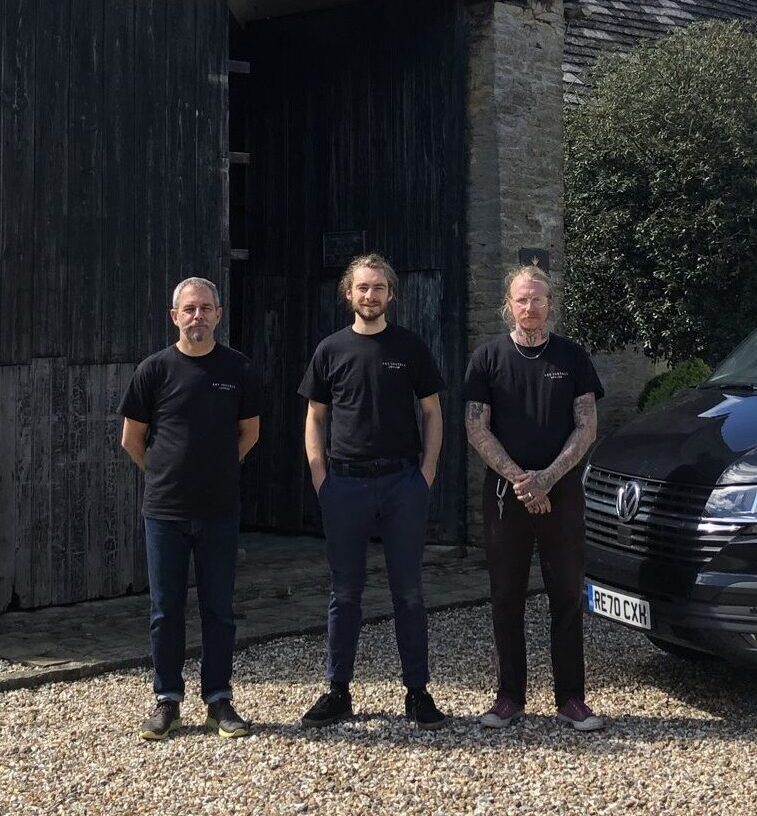 Art Install London was founded in 2020, our technicians have over 15 years of experience working in the fine art industry.
No job is too big or too small. We can assist with all domestic jobs as well as commercial job settings.
We have become one of London's favorite Art Installers. Providing our services for leading galleries and studios across London and the United Kingdom.
Our teams of installers are fully equipt with all the necessary tools to ensure your installation is completed professionally and efficiently.
Whether it's a question, job inquiry or follow up, Contact us via our website, email or social media. We're here to assist you and will respond promptly.